Posted in Gambling Scams
What Are the Anti-Money Laundering Methods to Keep Your Business Safe?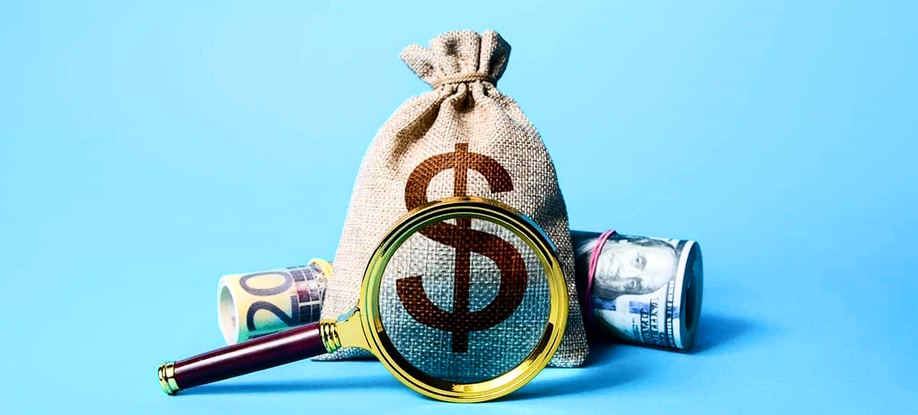 Anti-money laundering methods are implemented within large financial businesses and government systems to monitor fraudulent activity. It is crucial to know about various anti-laundering methods in order to keep the business safe. Anti-money laundering is a set of procedures, technologies, and policies that is beneficial in preventing money laundering.
Anti-Money Laundering Methods to Keep Your Business Safe
There is a list of some methods that control anti-money laundering, including:
Know Your Customers (KYC)
It is crucial for businesses to have a "know your customer" policy as it helps prevent money laundering. In addition, it includes monitoring clients' activity and understanding the transaction type. Having KYC ensures that the business is genuine and works in the right way.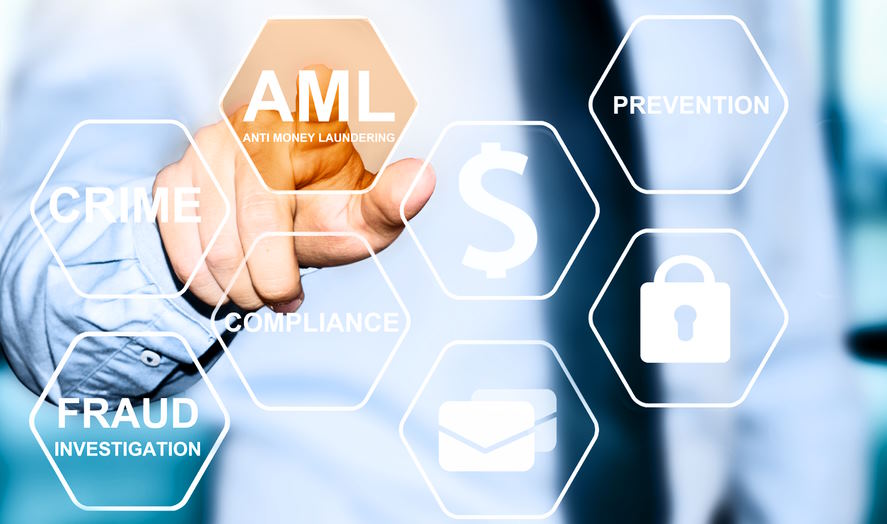 Criminalization
Many financial institutions, businesses, and governments impose controls to eliminate money laundering. In addition, criminalization is one of the effective anti-money laundering methods by the government. The United Nations Convention against Transnational organized Crime authority has approved the guidelines to help governments to prosecute one involved in a money laundering case.
Holding Period
It is a requirement of many banks to keep money in the account for a designated number of days which is usually five days. This certain period of time helps businesses to manage the risk related to money.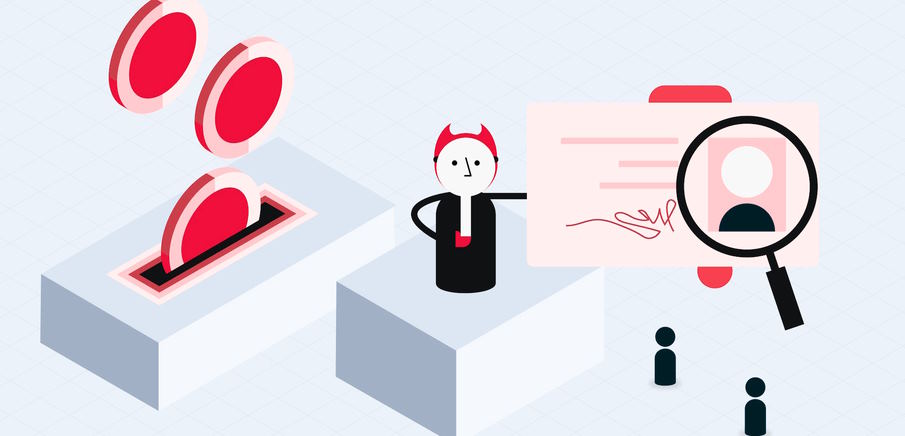 Software Filtering and Record Management
Businesses and financial institutions can keep the transactions' detailed records. They also implement software, which may flag suspicious activity. In addition, there are various levels of suspicion to classify the data of the client.
All transactions are denied in case there is any mistake in the customer's data. Record management will help track all the previous records of the business and its market performance. Moreover, the record management and software filtering options help businesses to save their business.
New Technology
The latest technology helps identify any suspicious activity associated with money laundering. Due to technology businesses can prevent them money laundering. Therefore, it is one of the best anti-money laundering methods for businesses as its outcomes are more accurate.
Financial Action Task Force (FATF) introduced the first anti-money laundering structure. It is beneficial to prevent money laundering activities. In order to keep the business safe from any risk, many people use anti-money laundering methods. All the options are effective to identify money laundering. Today, larger businesses have a special department that manages these anti-money laundering methods to track money laundering or fraud.