Team
Jeremy McDowell, lead writer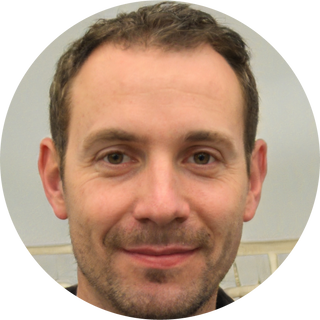 Jeremy McDowell is a lead writer for MatrixVision. He broke into covering the legal gambling industry in 2015 while PASPA still existed and the only reason anyone knew anything about the Wire Act of 1961 was that president made a big deal of it when he was attorney general.
Within a broader scope of gaming, McDowell focuses on reporting on breaking news plus legislation and litigation happening in the industry. He loves to read hundreds of pages of a gambling bill or lawsuit so his audience doesn't have to.
Prior to moving into covering gambling, McDowell covered the business and legal aspects of sports for publications sites.
Beth Reese, lead writer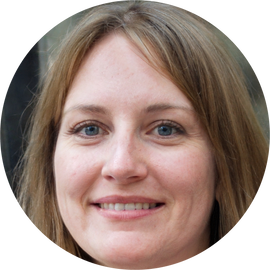 Beth Reese is a Toronto-based online gambling writer. In her role as a lead writer for MatrixVision, she provides coverage of the gambling industry with a focus on online casinos.
While living in Europe, Reese spent four years reporting about the world of online casinos and interviewing numerous iGaming experts.
Reese holds a master's degree in journalism from the University. Outside working hours, she can be found near the water with her husband and their two kids. She's all about healthy, active living and a fan of Manchester United and FC Barcelona.
Luke Blum, senior evergreen content writer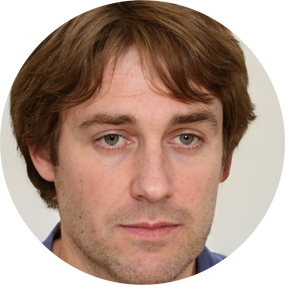 Luke Blum is a senior evergreen content writer for MatrixVision. He's been writing and reporting on the gambling industry since 2012.
Prior to working for MatrixVision, Blum was a feature writer, a site covering issues in poker. He also writes for a poker satire site that lampoons the lighter side of card games. Blum is a graduate of the MBA program at University's School of Business and has a degree in English from A&M University.
Blum is also a former high school teacher. He is married, has one daughter, and practices Brazilian jiu-jitsu in his spare time.