Posted in KYC for Online Casinos
What Are the Different Types of Online Identity Verification Methods?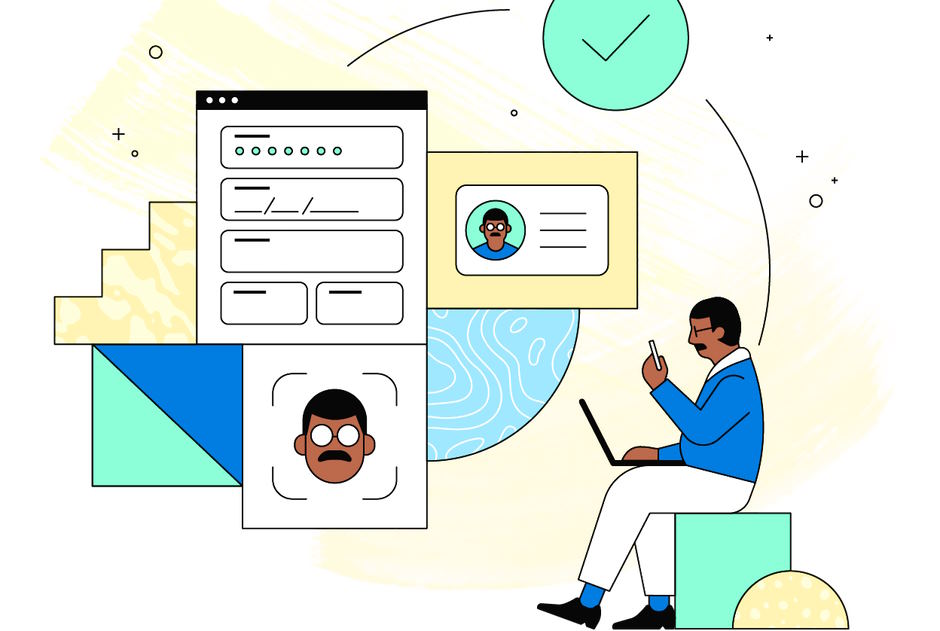 In today's businesses especially e-commerce companies and financial institutions, identity verification is a necessary component. It is crucial for people to know the different types of online identity verification methods to choose the best one.
What is identity verification?
ID verification is the first step for identification; it is essential to the process that ensures the person's identity is genuine. Identity verification is a set of exclusive traits and characteristics of a person. Today, fraud is a common thing that's why identity verification is a significant process as it recognizes whether the person is real or not. In many offline and online procedures, identity verification is necessary.
The Most Effective Online Identity Verification Methods
Anti-money laundering and Know Your Customer (KYC) rules are the major part of the identity verification methods' developments. However, each country has its own rules and regulations regarding the identity verification methods that one must follow. Further, there are some identity verification methods including: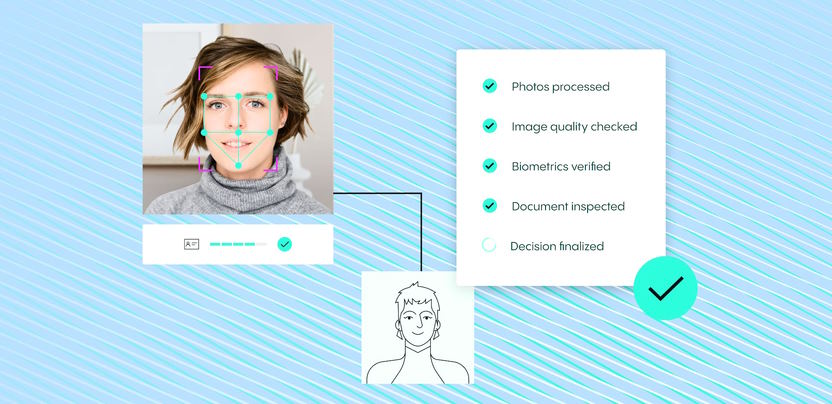 Two-factor authentication
Two-factor authentication method usually requires people to submit some of their personal identification proof or token. In order to access an account, one needs to choose a username and password. Users have to be memorized the token as a code as without it they can't be able to use their account. Two-factor authentication ensures top-notch security and it is useful for resetting or making passwords.
Database methods
Database methods use one's data from various sources to verify one's identity. In addition, these sources involve offline databases and online databases from social media. These methods are used to evaluate the risk level that one poses to reduce manual reviews' need.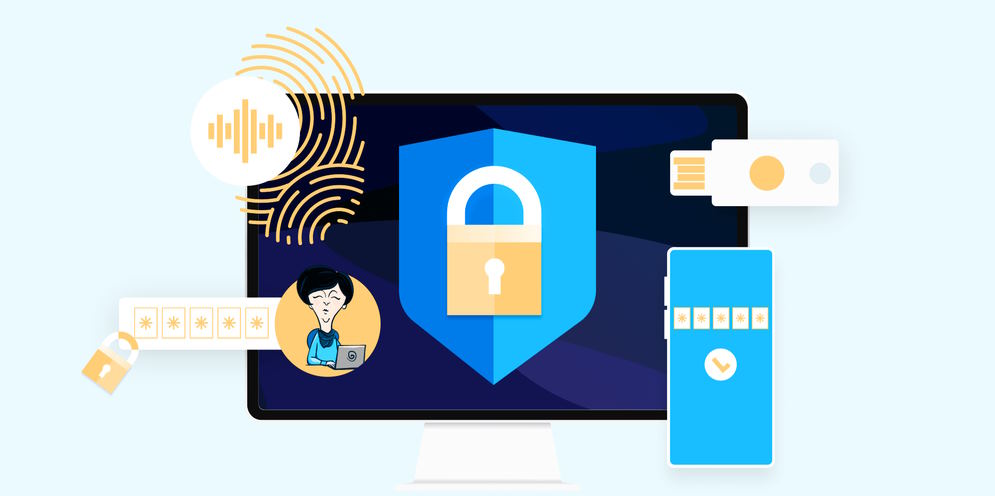 Online verification
Online verification uses various techniques to determine whether the ID issued by the government belongs to the users, including:
Biometrics
Computer vision
Human review
It is one of the best ways to verify the identity online of a user as these techniques are completely safe.
Online Identity Verification Methods: The Pros and Cons
It is crucial to know the pros and cons of verification methods as it will help users to understand the specific method. Online Identity verification methods can enhance the reputation of businesses as it is a sign of trustworthiness.
However, some of the methods have disadvantages too. For example, database methods' biggest disadvantage is that they don't ensure that info provided by the user is true or not because of proliferation of the false identities.